The Emmanuel Lions Pathfinder Club is an active youth ministry that aims to provide a Christ centered recreational, spiritual, and social outlet for young people ages 10-15. The club also provides an opportunity for teens (ages 14-18) to serve as junior staff members and develop mentoring skills through the Teen Leadership Training (TLT) program.
Our Pathfinder club is one of many clubs that are a part of a worldwide movement of youth who are striving each day to be "servants of God and friends to man." Each year our Pathfinders are engaged in several rewarding activities that include: Camping, community service, physical fitness exercises, fun/sports days, drilling and marching exhibitions, and knowledge building coursework. These activities help to develop our young people mentally, spiritually, and physically as well as aid in fostering healthy relationships among their peers.
Mission: To train and develop young people in service to God and man.Philosophy: To provide each Pathfinder with knowledge, skills, values and attitudes that will make them optimally rounded or holistically prepared for life and eternity.
Pathfinder Pledge: By the grace of God, I will be pure and kind and true. I will keep the Pathfinder law. I will be a servant of God and a friend to man.
Pathfinder Law: The Pathfinder Law is for me to keep the morning watch, do my honest part, care for my body, keep a level eye, be courteous and obedient, walk softly in the Sanctuary, keep a song in my heart, go on God's errands.
Membership: If you are a parent who is interested in your child being a member of our Pathfinder club, please do not hesitate to contact the director or one of the staff members. We would be happy to work with you and your child! May God bless you always.
"Remember now thy Creator in the days of thy youth, while the evil days come not, nor the years draw nigh, when thou shalt say, I have no pleasure in them." (Ecclesiastes 12:1 KJV)
Yours in His service,
Michael Green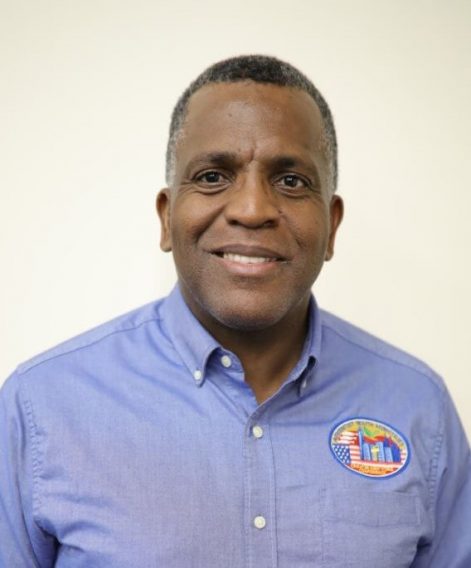 Pathfinder Director
Greater New York Conference's Pathfinder Camporee is coming up!
See Elder Green soon to register.